Due to sanitary measures in effect, as of December 31, 2021, at 5 p.m., our restaurants will be closed. However, we have transformed our restaurant menus into gourmet takeout boxes. Your menu selection will be served drectly to you!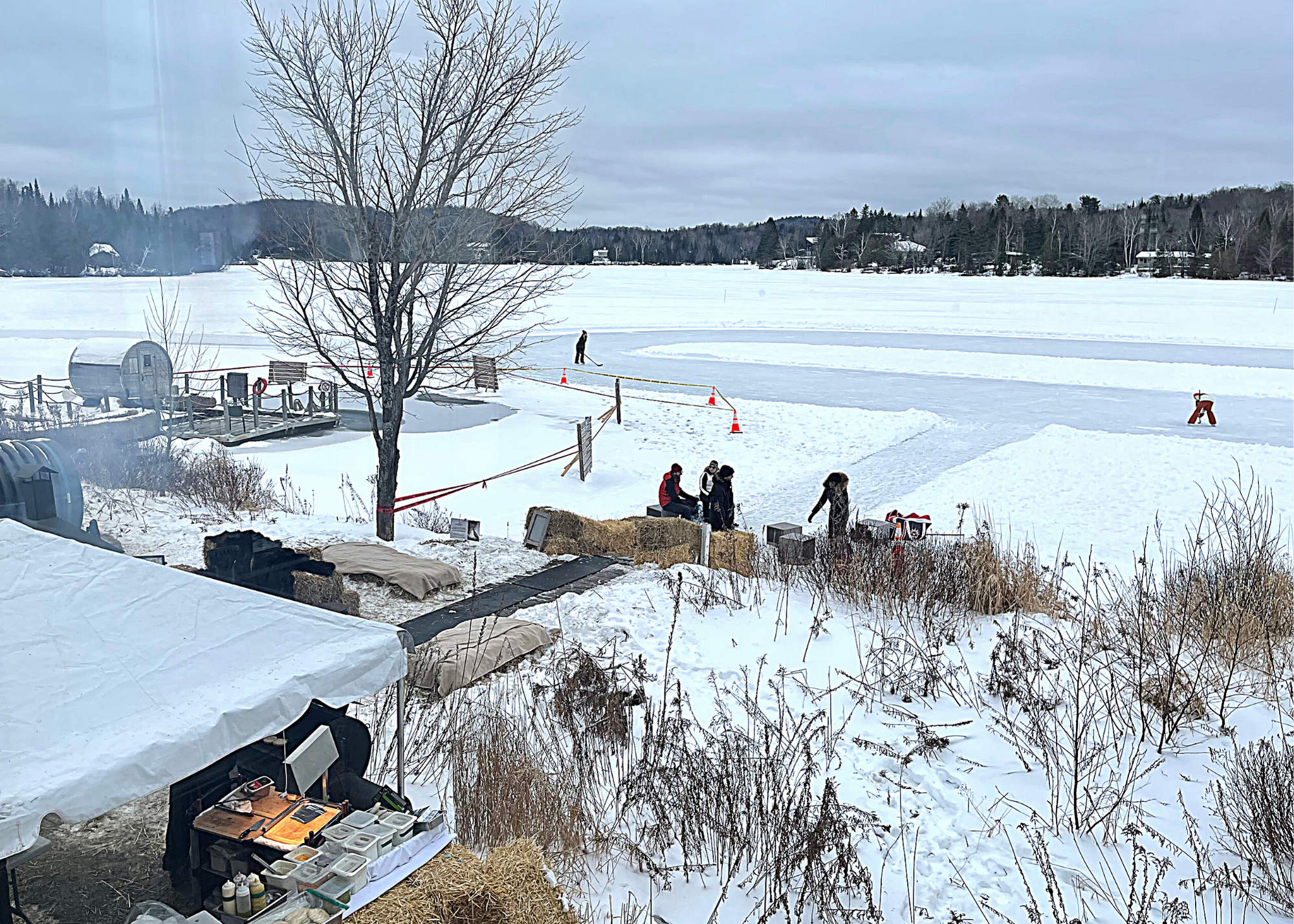 A barbecue is offered during the holiday season to celebrate with your family or friends. The event will be held at the exit of the boutique, near the Lido Thermal.
We offer hot wine and Bailey's coffee on site, as well as a menu on the grill composed daily according to the chef's inspirations. We invite our guests to come and see the menu of the day as soon as the BBQ opens!
An experience to discover!
Menu for 2 people
($125 )
Available online only, from December 17, 2021, to January 9, 2022, from 4:00 p.m. to 9:00 p.m.
Allow 45 minutes for order preparation. 
You will be able to pick up your box at the counter of the Chais58 hostess at the chosen pick-up time.