Pursue a career at Estérel Resort: an EXCEPTIONAL EMPLOYER IN THE LAURENTIANS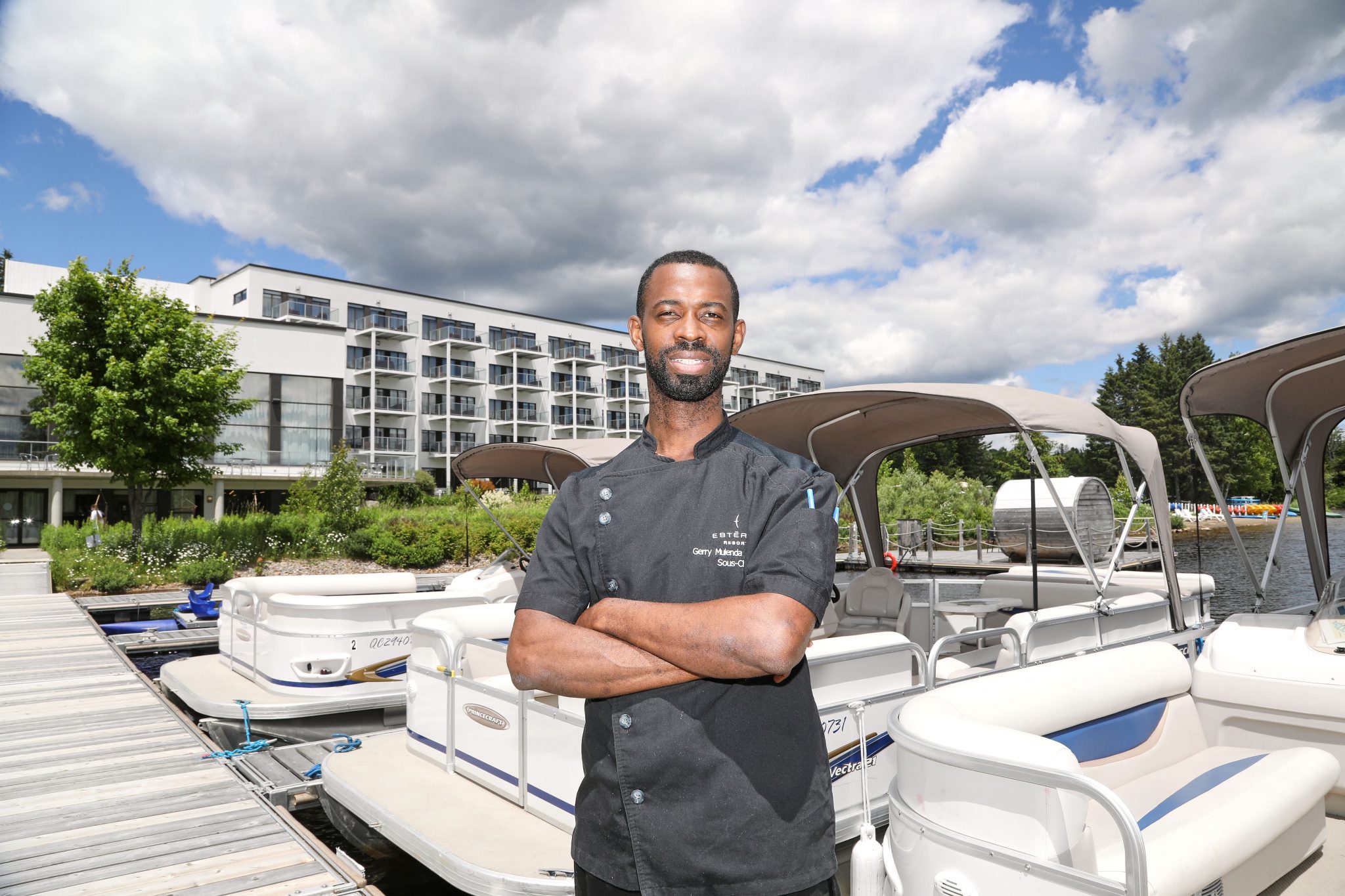 An exceptional destination for a career!
When choosing Esterel Resort, our guests certainly expect to experience an exceptional stay, both in terms of the establishment and the service. Thus, each member of our team contributes in his or her own way to make our guests feel pampered and to allowing our resort to continue to prosper and stand out from the competition.
Thanks to its employees' skills, coupled with personality, and passion, the establishment is recognized for offering high-quality, and exceptional stays. Do you want to make a difference? Join our team, pursue a career at Estérel Resort and become a craftsman of happiness.
CÉDRIC ST-PIERRE, executif chef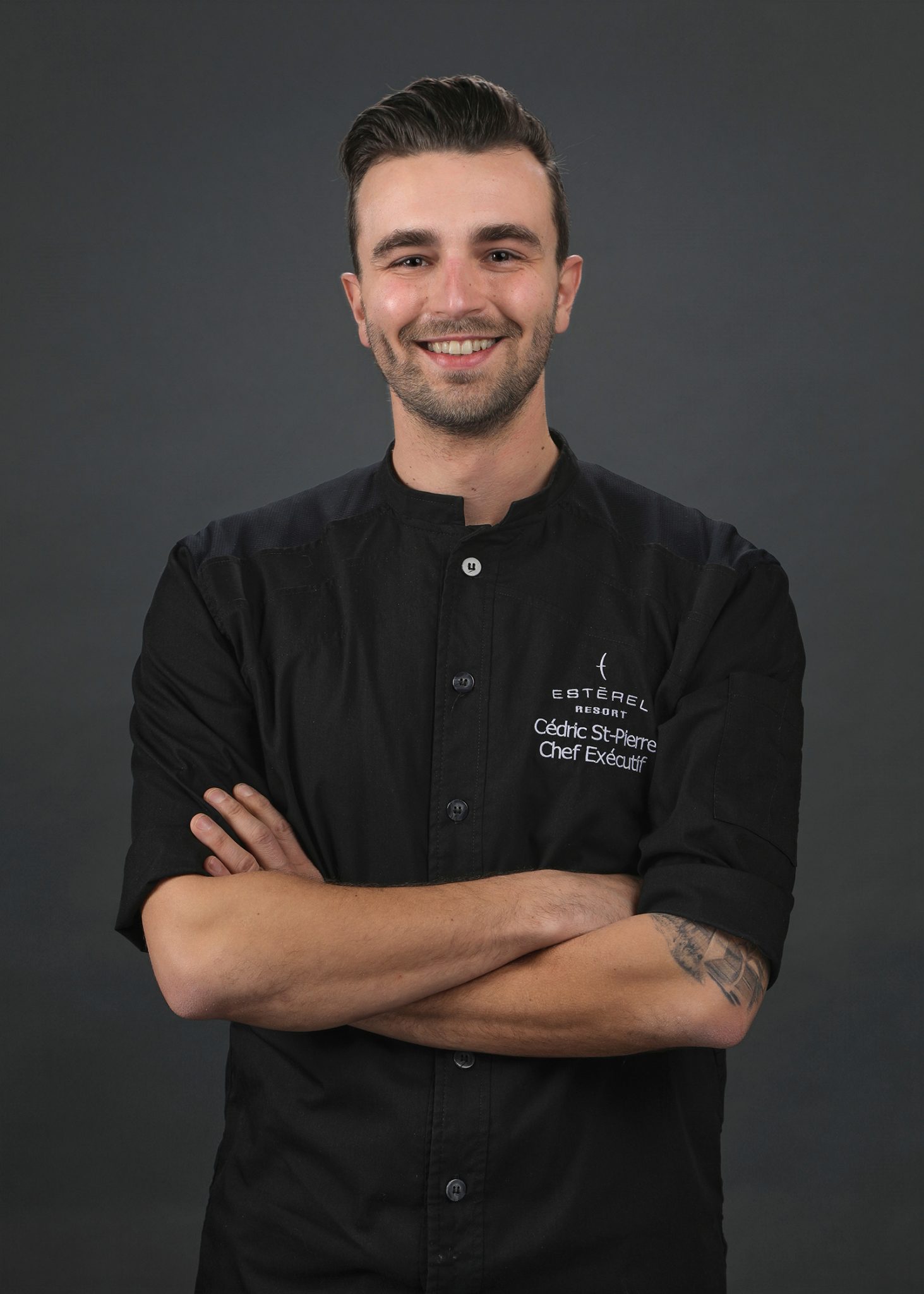 Estérel Resort is pleased to announce the appointment of Cédric St-Pierre as Executive Chef. An inspiring and unifying leader, Cédric will be a great asset to Estérel Resort!
Chef St-Pierre is known for his leadership, his know-how, his creativity and his open-mindedness. He is passionate about cooking and the art of the table. He has collaborated on some beautiful tables, including the largest private club in Montreal, 357 c, and the restaurant Jerome Ferrer Europea, before joining our ranks in 2019.
Cédric has particularly distinguished himself over the past few years as a chef de cuisine. In addition to managing the evening kitchen, he has been at the forefront of our tasting events (such as our renowned wine evenings) and our gourmet restaurant Bistro à Champlain.
At Estérel Resort, we are confident that he is the right person to take on this role and continue the vision and success of our establishment.
Congratulations, Cédric, and good luck!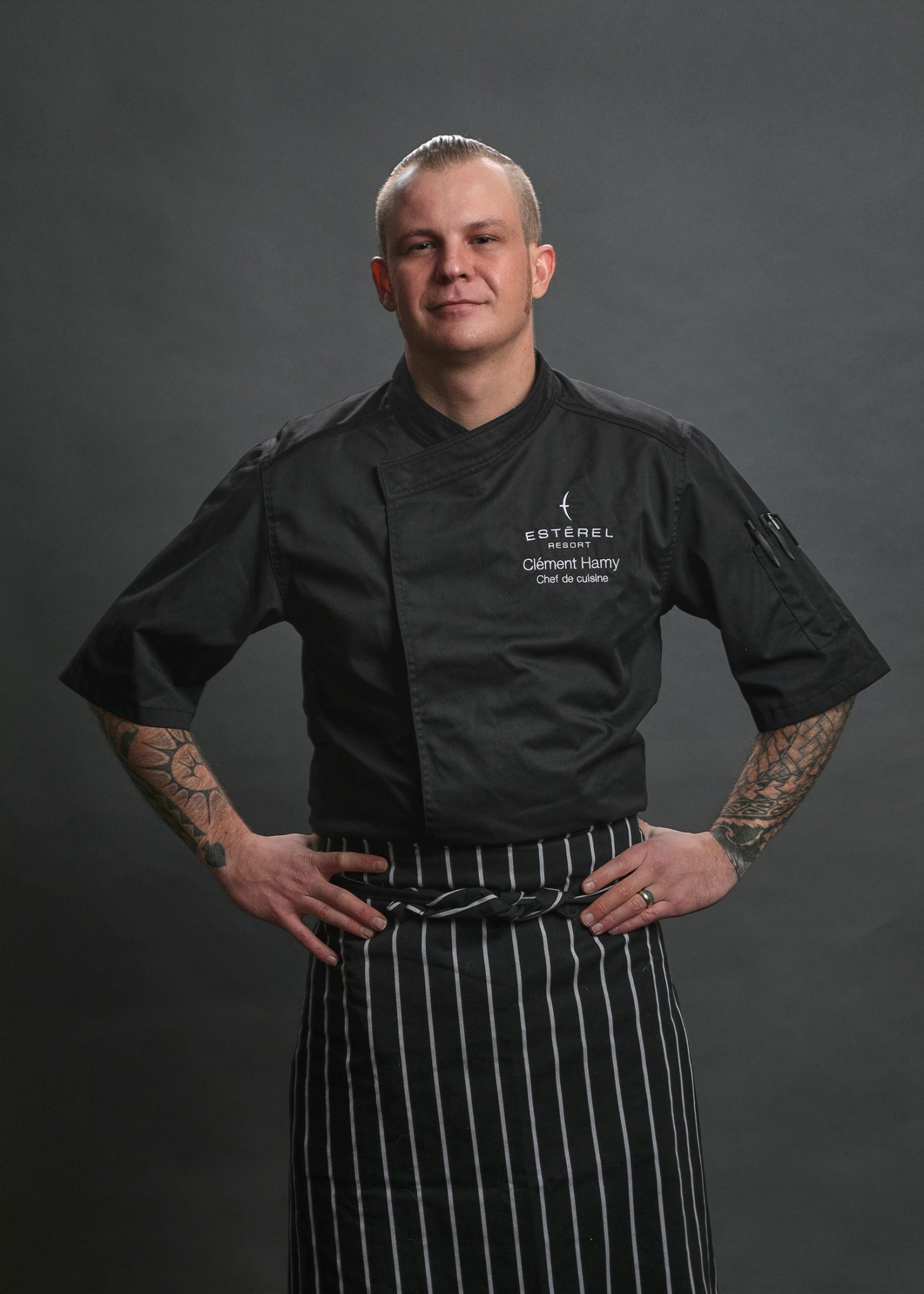 Cédric St-Pierre, Executive Chef at Estérel Resort is pleased to announce the appointment of Mr. Clément Hamy as Head Chef.
Clément's rich background in the kitchen began when he was 15 years old. He then trained at the Institut professionnel de tradition, at the Lycée hôtelier Saint-Pierre de Calais. It was there that he learned the basics of French cuisine and its various techniques.
After training with two-starred chef Marc Meurin in Busnes, northern France, and working in several French gourmet restaurants, Clément moved to Quebec with his wife in 2017.
Employed at Estérel Resort since November 2020, he started as a first cook before working his way up to the position of chef de cuisine. Clement found it important to hold each position and earn his title through rigorous work.
With his ecological, local and ethical approach, he will lead his kitchen team by taking into account local producers. Seasonal foods will certainly be at the heart of his cooking.
Congratulations, Clément, and good luck!

Through the personalized and attentive service of our employees, we wish to provide an experience of pure happiness to all our guests.
Located on a paradisaical site in the heart of the
Laurentians
, Estérel Resort is not only a unique resort with 200 suites, but also an activity center, three restaurants, and finally, one of the most renowned wine cellars in Canada: the Bistro à Champlain collection. Are you interested in a career with a dynamic team, not to mention in a work environment that encourages mutual aid, growth, and exchanges, and moreover, where the staff is at the heart of our values? 
Become a member of a winning team today! A stimulating and rewarding career in the hotel industry awaits you.
Pursue a career at Estérel Resort: an EXCEPTIONAL EMPLOYER IN THE LAURENTIANS
RESTAURATION
Hostess | Waiter Waitress | Restauration Assistant
Banquet Waiter Waitress | Banquet Crew Member
KITCHEN
Cook | Dishwasher
First Cook | Assistant cook
HOSTING
Guest Attendant | Valet | Activities Attendant
Night Auditor | Front Desk Agent
MAINTENANCE
Maintenance Worker