Welcome to Estérel Resort's Lido Thermal. Our guests have a four-season access to the site, which allows them to enjoy a hot and cold thermal experience while relaxing as a couple or with friends in a casual atmosphere. With his ambiance music and summer bar, the Lido Thermal is not your typical Nordic spa.
Here, you can chat and have fun. Featuring several hot tubs, polar bath and shower, a dry sauna, a steam sauna (hammam) and a barrel sauna directly on the lake, you also have access to the lake and to two heated outdoor pools all read round.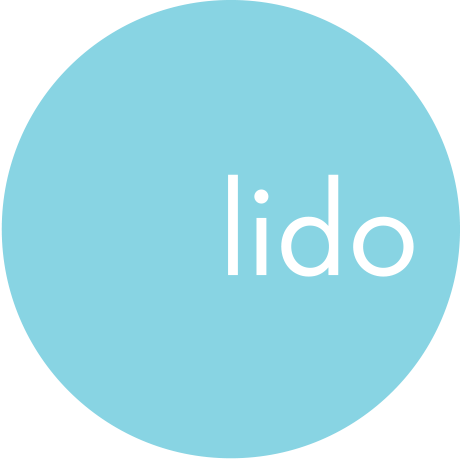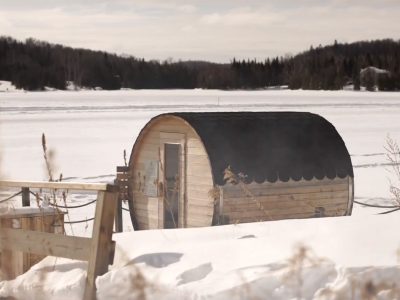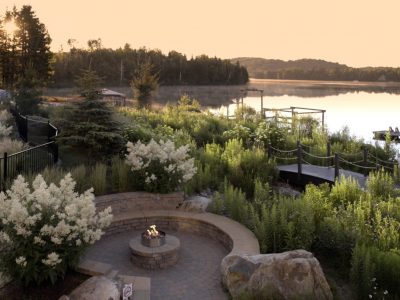 Lido Thermal
Four seasons
Find yourself at the heart of the Laurentian nature while enjoying the many benefits of a four-season Nordic spa, where relaxation and fun come together. Relax or chat in the hot tubs with central heating, the panoramic swimming pools or the steam sauna. What's more? The incredible scenery around Lake Dupuis.
Daily Schedule: 7:00 am to 11:00 pm
Access to Lido Thermal is reserved to adults between 9 pm and 11 pm.
Please note that some tubs are for adults only, while others are open to people of all ages. * Parental supervision is required at all times. 
During summer season only
Lido bar
Relax by the pool with our summer menu! Alcoholic cocktails, various beverages, snacks and BBQ available. The Lido Bar is located in the Lido Thermal area, with a beautiful view of the lake.
Closed for the season
Available at Lido Thermal
Locker rental
Lockers are available in the dressing room to store your personal belongings while you enjoy the spa and activities. Check in at the Activity Center between 9:00 a.m. and 5:00 p.m. daily. Rental cost : 10$
Health and beauty center
Amerispa
After enjoying the benefits of Lido Thermal, extend your moment of relaxation at Amerispa and treat yourself to a massage, a facial or body care. Get a 2-hour treatment package (or more) and enjoy full access to the hot tubs, the saunas and the lake.
For a full list of massage therapy, beauty and body treatments, please visit the Amerispa website or call 450-228-8302.

Discover all health and beauty services