We are pleased to offer you a menu designed by our chefs, offering you dishes that are equally succulent. Enhance your stay by sampling these ready-to-go delights that you can enjoy in the privacy of your suite. 
Please report to the Chais58 reception desk at the scheduled time. Our host or hostess will ask you for your suite number, name, and surname.
Enjoy your meal!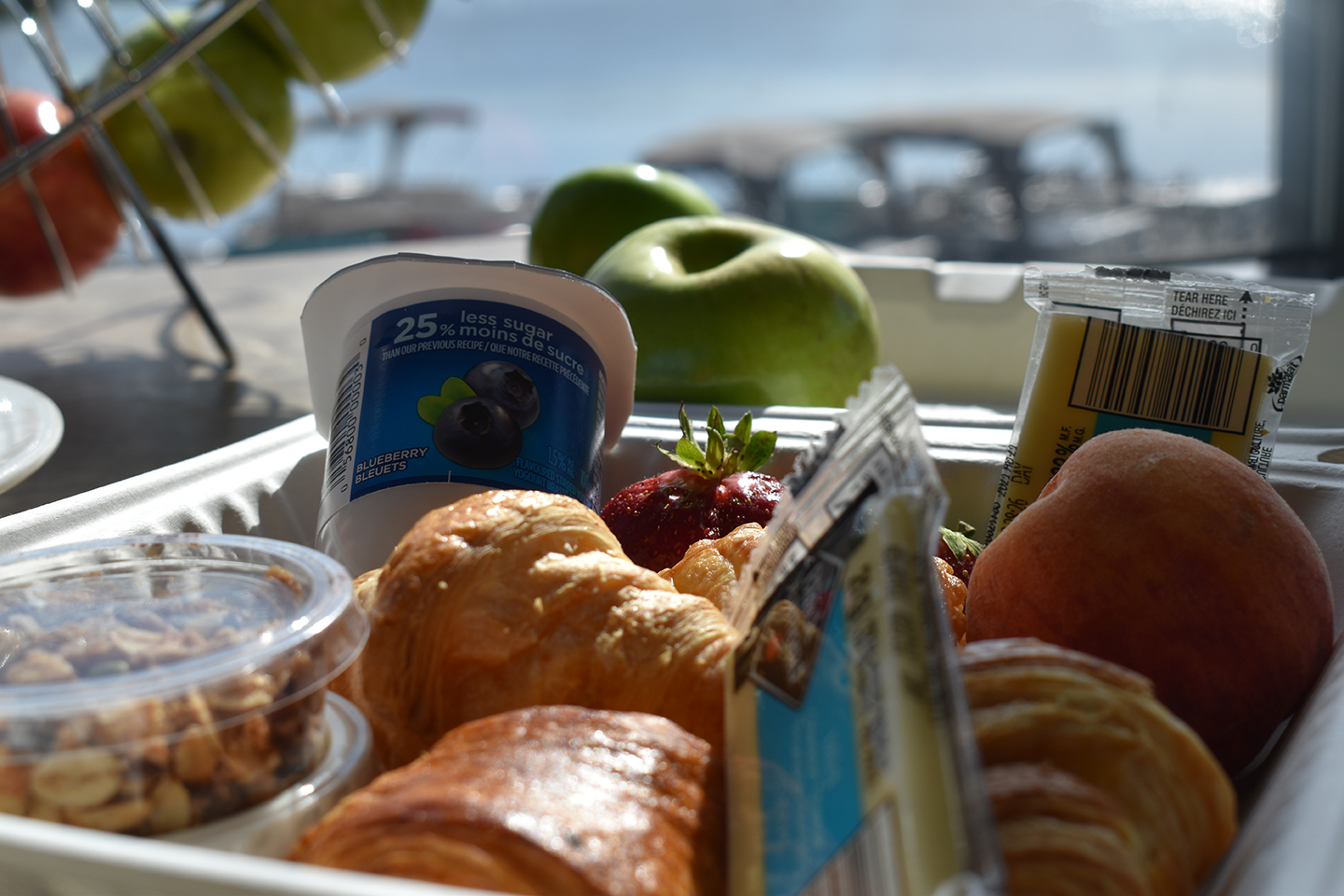 Please note that take-out is payable by credit card only, at the time of order.