Saturday, May 19, 2018
Real Estate Open House Day
Looking for a maintenance-free waterfront, which also allows you to have fixed income and live the resort life whenever you want? Come and enjoy the life of an owner at Estérel Resort during our open house day. On the program: a visit of our resort site, a light snack and a pontoon ride.
COME AND MEET US!
DATE
Saturday, May 19
TIME
1 pm to 4 pm
PLACE
Estérel Resort, Hôtel Évolution
39 boul. Fridolin-Simard
Estérel (Québec) J0T 1E0
RSVP
Nadia Maltais, real estate broker
immobilier@esterel.com
Office : 514 287-7434 ext:133
Mobile : 514 994-3589
Become an owner at Estérel Resort
Looking for a waterfront, maintenance-free second home, with a fixed income and resort life when you want it?
Acquiring a condo-suite at Estérel Resort – one of Québec's most renowned resorts – is investing in a facility that will grow even more in the coming years, the promise of quick return on your investment.
Suites starting from $ 228,000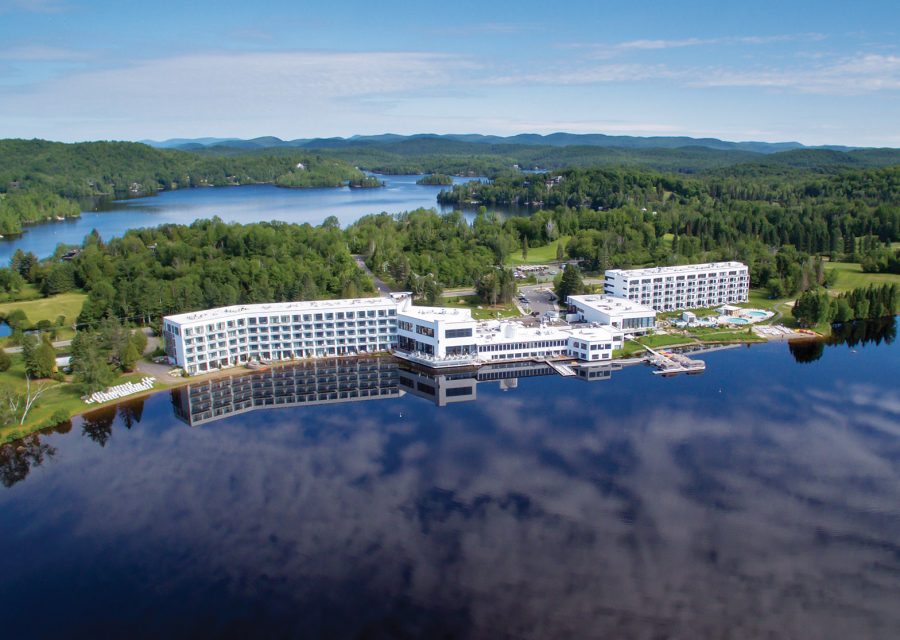 Contact us to discover all the advantages of owning an Estérel lakeside condo.
Nadia Maltais, Real Estate broker
Bureau : 514 287-7434 ext:133
Cell : 514 994-3589
Fax : 514 287-8983