Estérel Resort and the Health and Beauty Centre Amerispa invites you for a pampering session. The best way to relax and rejuvenate is to alternate the hot, cold, rest circuit a few times.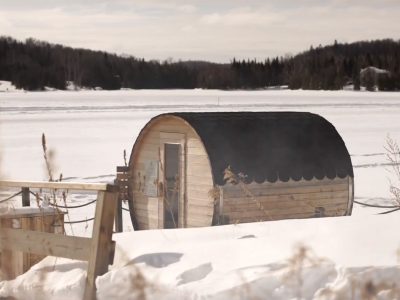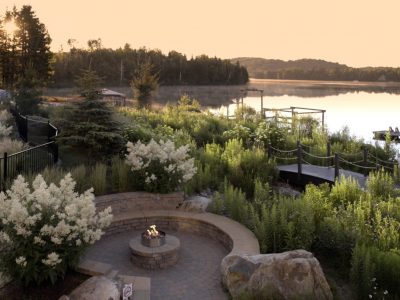 Jumpstart your experience at the Estérel Resort's Nordic spa by discovering our four-season panoramic pool, steam bath, hot tubs or Finnish sauna. The set-up is perfect, and the décor, even more perfect.
Amerispa Health and Beauty Center
After the Nordic spa experience, relax and rejuvenate at Amerispa, with spa treatments like massages, facials and body treatments. Purchase a package of 2 hours of treatment or more and enjoy complete access to the hot tubs, the finish sauna and access to the lake.
For the complete list of massotherapy, aesthetic and body treatments please consult the Amerispa website or contact us by phone at 450-228-8302.

Discover Amerispa's Treatments