Once upon a time, there were our wine evenings.
Our guests best memories during their stay? Our sommeliers answer: "the wine evenings".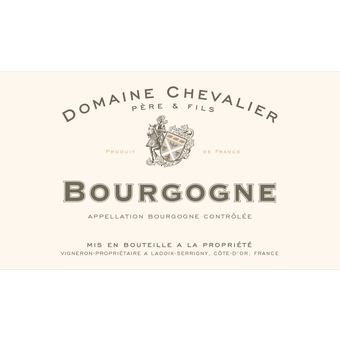 CHEVALIER DOMAIN - BOURGOGNE
WINE DINNER ON FRIDAY, JUNE 17th, 2022, 7:00 P.M.
Chevalier Domain was created by Emile Dubois in 1850 in Ladoix-Serrigny and has seen the work of 4 generations of winegrowers who have acquired new vines. The estate cultivates 15 hectares divided into numerous appellations at the foot of Corton's mystical hill: Bourgogne, Ladoix and Aloxe-Corton in communal appellation and Premier Cru, Gevrey-Chambertin and Côtes de Nuits village, and finally, the Grands Crus Corton- Charlemagne and Corton LeRognet.
The plots are worked following the principles of reasoned harvesting to bring the best possible grapes to the cellar. 
During the vinification, Chevalier produce wines designed to be enjoyed in their youth. Today Claude Chevalier holds the reins of the estate, helped by his three daughters  who brings a more feminine look to the Chevalier estate. The estate continues, as in 1850, to be recognized by professional tasters.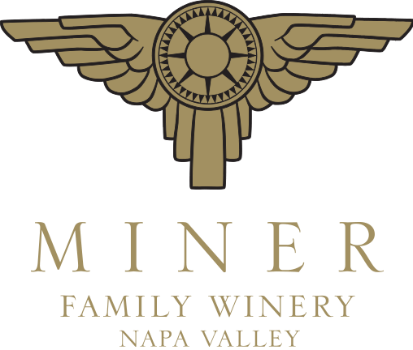 WINE DINNER ON FRIDAY, MAY 20th, 2022, 7:00 P.M.

Founded in 1996 by Dave and Emily Miner, Miner Family Winery
makes reserve-style wines by sourcing fruit from Napa Valley and other specially selected California vineyards. The tasting room and production facility is located in the hills of the beautiful Oakville AVA 
The property is also 100% solar powered. Winemaker Stacy Vogel uses a combination of old-world winemaking techniques and modern technology to produce wines that reflect the unique characteristics of the "terroirs". This fusion of stunning vineyard locations and thoughtful winemaking allows Miner to deliver elegant and expressive wines.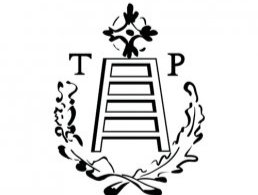 Inspired by the Burgundian approach, «Terroir al Limit» crafts timeless wines meant for gastronomy which are an authentic expression of their terroir. Led by its owner, Dominik, and supported by an international team, they work manually in Biodynamics with native varietals using non-intrusive winemaking techniques to help reveal the true character of the soil. Come enjoy them with family and friends around a great table as they were meant to be.
WINE DINNER ON FRIDAY, APRIL 20th, 2022, 7:00 P.M.
Over the years, Grace and Ken Evenstad have built Domaine Serene into a winery renowned for its pursuit of excellence in its world-class Pinot Noir and Chardonnay.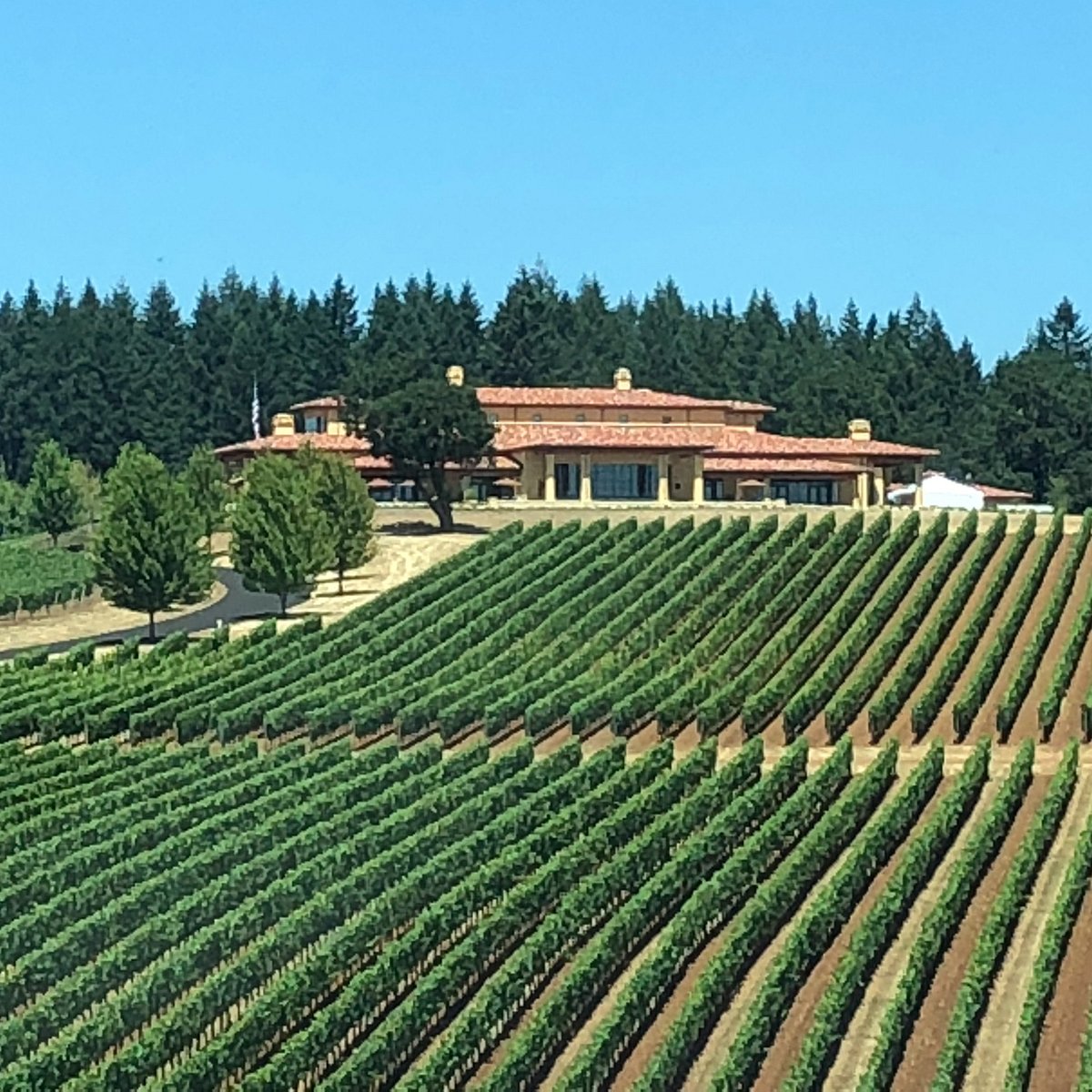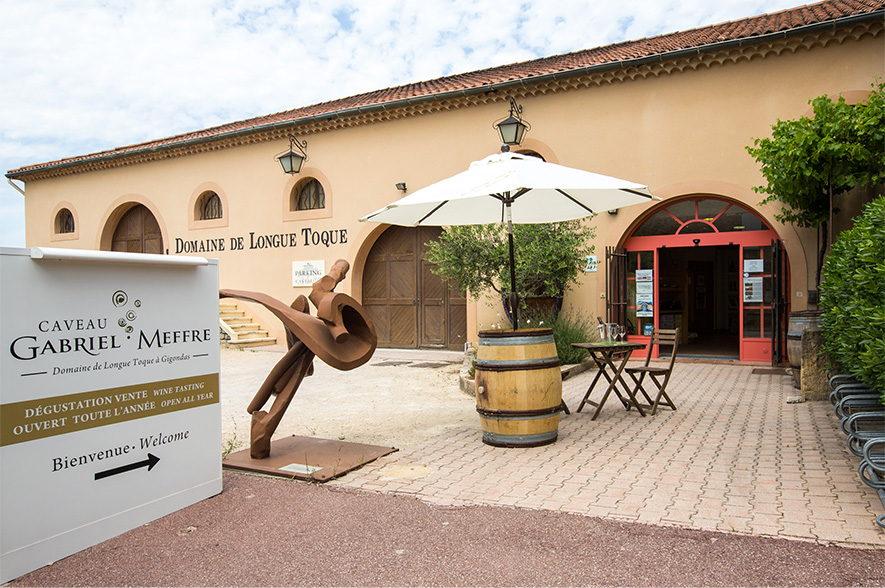 WINE DINNER ON FRIDAY, MARCH 18th, 2022, 7:00 P.M.
The history of Maison Gabriel Meffre began in 1936, when Gabriel and his wife, passionate about wine, created their wine merchant business in Gigondas. More than 80 years later, the family business has been structured and developed and is today a key house in the Southern Rhône Valley.
WINE DINNER ON FRIDAY, MARCH 11th, 2022, 7:00 P.M.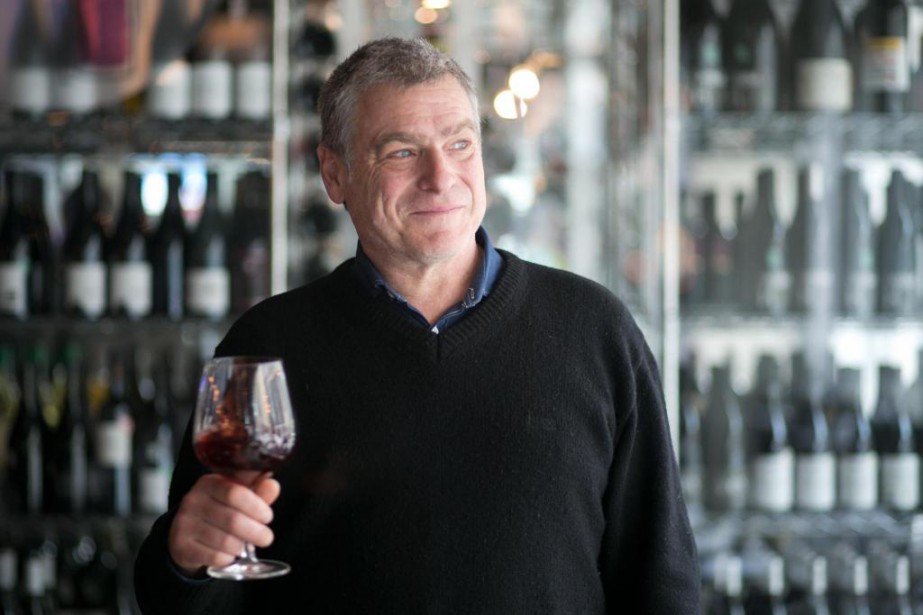 Pascal Marchand and Moray Tawse created theTawse winery and wine trading company Marchand-Tawse. Marchand, a québécois winemaker, made a name for himself in France, in the early 1980s, when he began trading with Clos des Épeneaux in Pommard, and domaine de la Vougeraie in Nuits-Saint-Georges. In early 2006, Pascal Marchand joined forces with businessman Moray Tawse. Following the purchase of the Maume winery in Gevery-Chambertain, the vineyard's land now stretches over 8 hectares. They now vinify some of the finest terroirs. 
Domaine Tawse and Maison Marchand-Tawse offer an array of Crus de Bourgogne. Their method of production is inspired by biodynamics; this allows them to harvest the healthiest grapes to produce wines that are both sound and silky.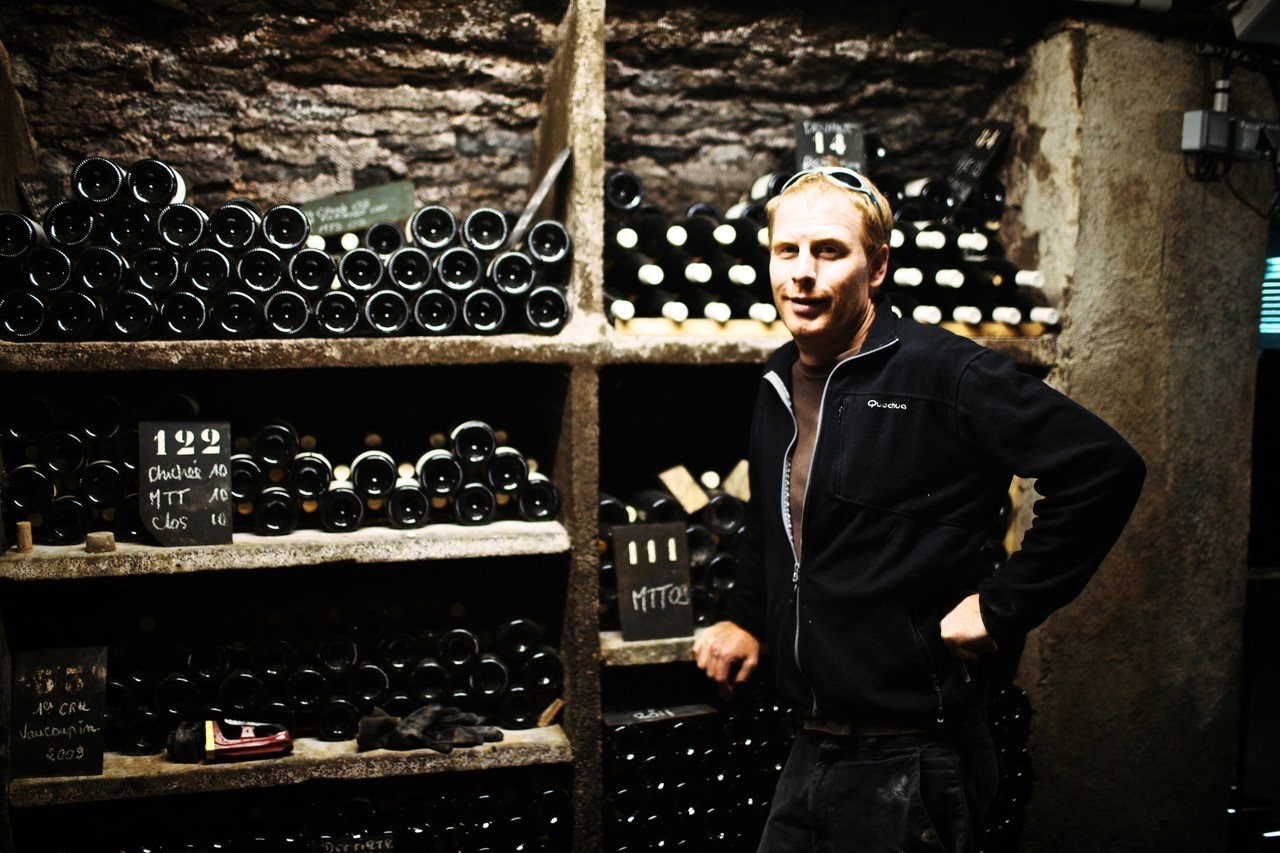 WINE DINNER ON FRIDAY, DECEMBER 3, 2021, 7:00 P.M.
Dinner and tasting
Originally from Quebec, Patrick Piuze travelled the world for several years and worked in several wineries in Australia, South Africa and Israel. After two years in the restaurant and sommelier business, he settled in Burgundy at the beginning of the century where he perfected his know-how.
Patrick created his own winery in 2008 and devotes himself to the art of winemaking, using a method that allows him to select the most beautiful parcels of the Chablis vineyard. 
Patrick Piuze always strives to reveal the true character of Chablis through his wines, with its widely varying terroirs and climates.
WINE DINNER ON FRIDAY, NOVEMBER 19, 2021, 7 P.M.
The Domaine Roy story is based on the friendship of the Etzel and Roy families, who were united at the renowned Beaux Frères estate in the Willamette Valley. Following in the footsteps of their fathers, who co-owned the estate with famous wine critic Robert Parker, Marc-André Roy and Jared Etzel created their winery in 2012, backed by a group of Quebec investors.
Their commitment is to produce the highest quality Pinot Noir and Chardonnay from their land in Dundee and Carlton, Oregon's Willamette Valley. For over three decades, these two families have focused their efforts on producing some of Oregon's finest wines through meticulous work in the vineyard and winery.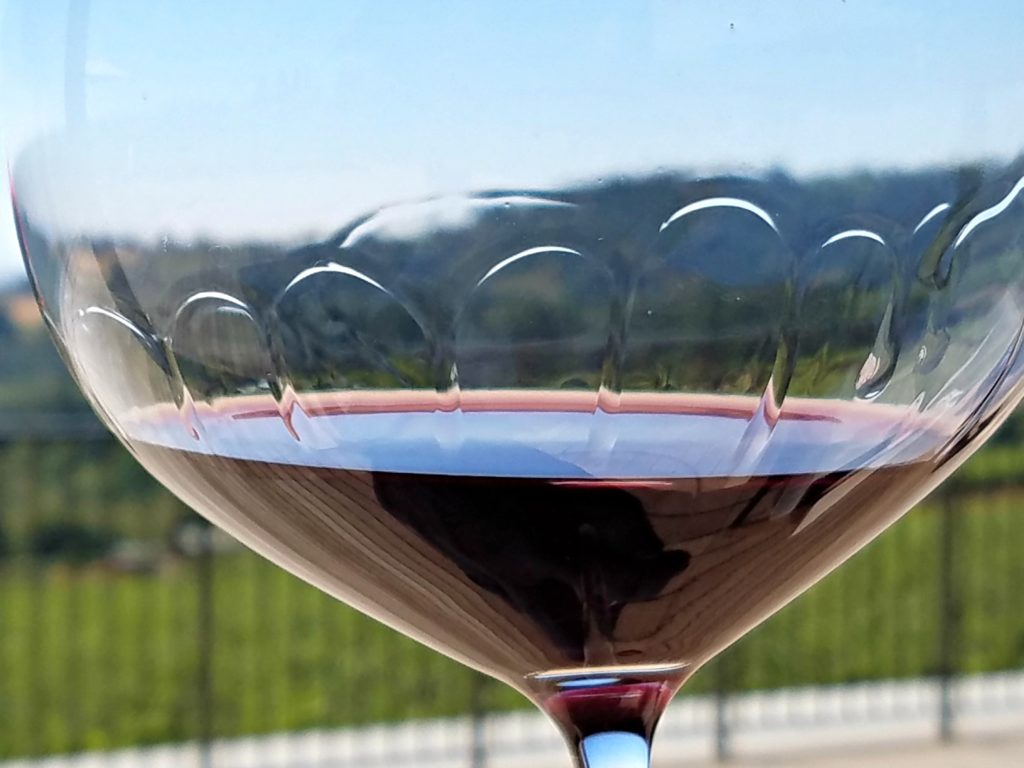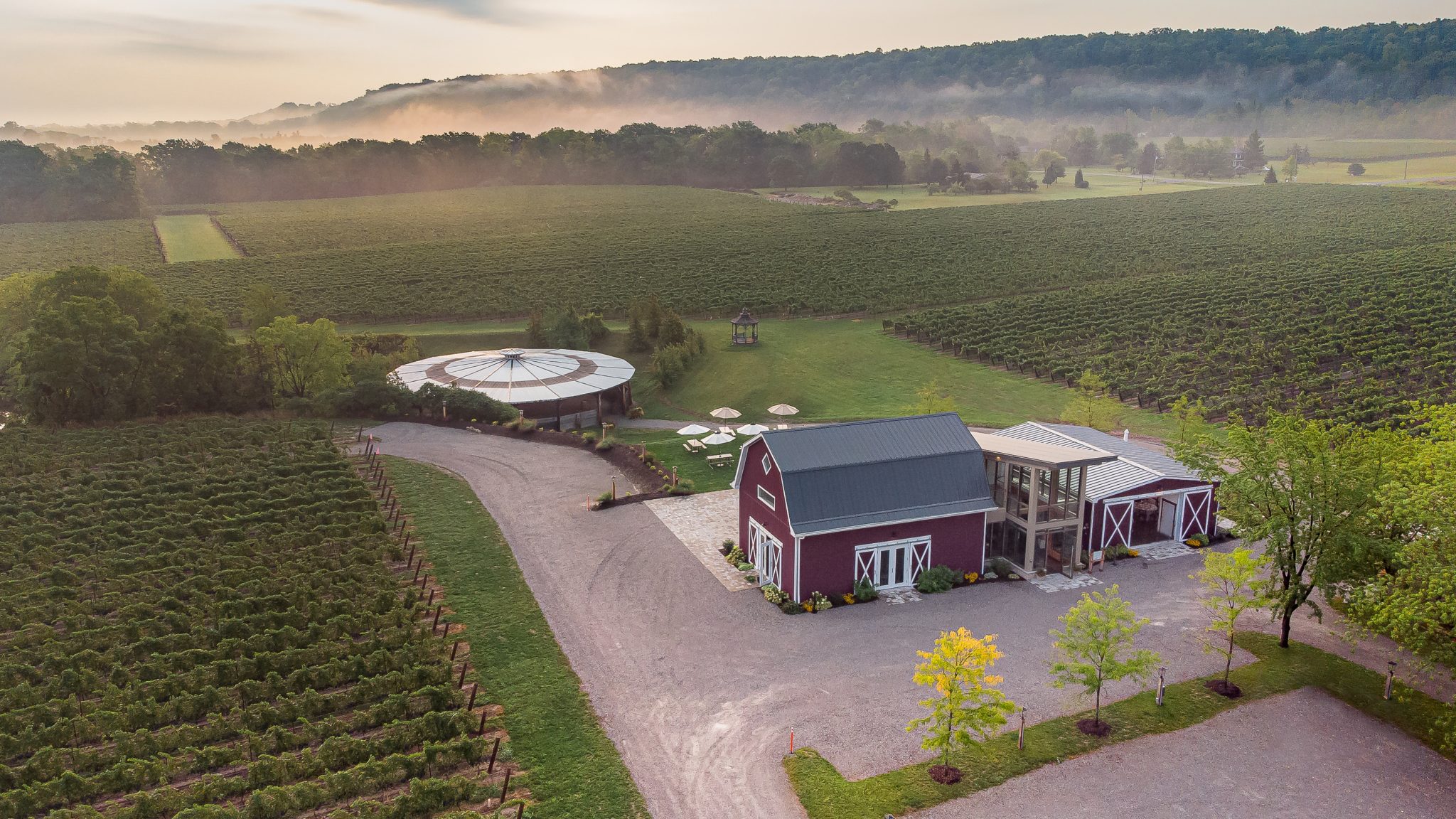 Domaine Cave Spring Vineyard
WINE DINNER ON FRIDAY, OCTOBER 22, 2021, 7 P.M.
The Pannachetti's were a pioneer family in the Niagara Peninsula, farming noble European grape varieties such as Riesling and Chardonnay.
In the mid-1970s, Thomas  and his older brothers, began working in the vineyards.  Tom spent his summers helping to expand the family's vineyards.
He also learned the art of winemaking from Angelo Pavan and made several exploratory trips to northern Italy, to learn about the different techniques of oenology and winemaking.
Today, Cave Spring is considered one of the leading producers of Riesling in North America and is recognized as one of the best wineries in Canada.