Once again, go about your business at Estérel Resort!
Life is finally returning to normal. The COVID-19 has left its mark in many ways. At Esterel Resort, all of our teams have been working hard to ensure that we are able to welcome you in a safe and healthy environment, to continue to maintain a good relationship with you, and ultimately to return to a certain normality. We have to relearn how to find ourselves, which requires a lot of imagination, resourcefulness and inventiveness. Here are a few rules that we had to adopt when holding business activities.
COVID-19 Vaccination Passport
As in times of the pandemic, Esterel Resort remains rigorous in the health measures instituted by the government and its COVID-19 VACCINAL PASSPORT to ensure the safety and well-being of our guests. Proof of current vaccination (showing two doses of the vaccine administered) will be required for access to some of our facilities and meeting rooms.
Excerpt from the decree 1173–2021 as published on September 1, 2021
Organizers of activities and operators of a place covered by the Order will be required to verify that every member of the public 13 years of age or older be required to be adequately protected against COVID-19, to provide protection status by producing an identity document and the QR code received for that purpose from the government of Québec, and to permit verification of that status by means of the VaxiCode Verif application, so that he or she may participate in activities or be admitted to places.
In order to ensure the safety of all its guests, Esterel Resort considers all events held at its facilities as CONVENTIONS and therefore, vaccination passports are required for all participants.  For more information on this subject, we invite you to consult the attached document

1 888 378-3735, ext. 6015
You want to organize an event or a business meeting? Contact our sales team now!
In order to promote the standards of distancing and safety for everyone, we have equipped our different rooms with computers, visual and audio solutions, which will serve as "facilitators" for your various communications during your meetings.
We no longer go to the break, the break comes to us! We have developed individual portion logistics in order to limit your team's movements and all the contact that breaks often entail. This way, everyone stays in their place and the risks of spreading are
limited to a maximum.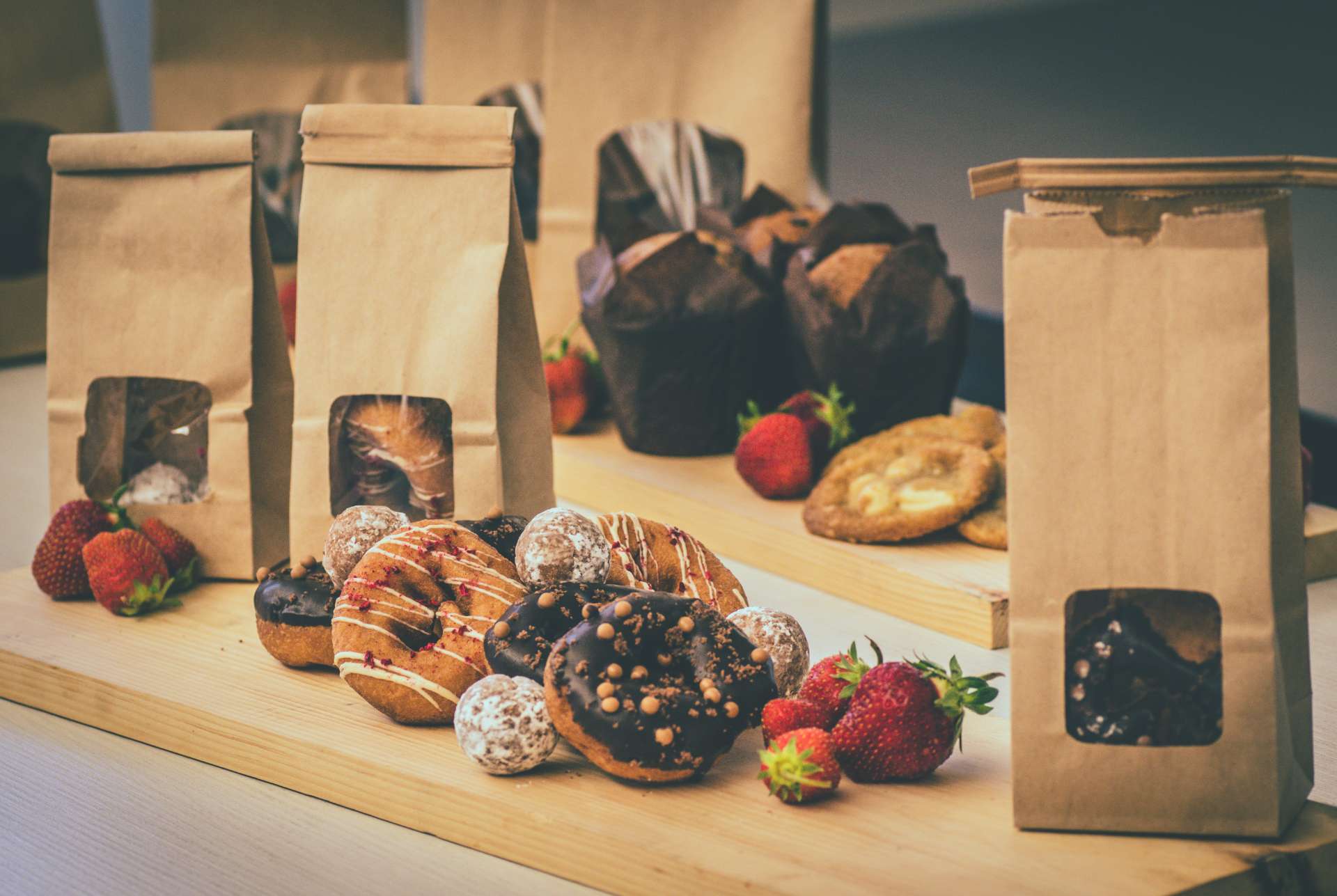 If you have been to Esterel Resort, you know that we have always used the buffet formula, especially for lunches, since they are accommodating and everyone likes them. However, we had to review the way they work. Good news! The buffets are still there, but they are now served by our staff!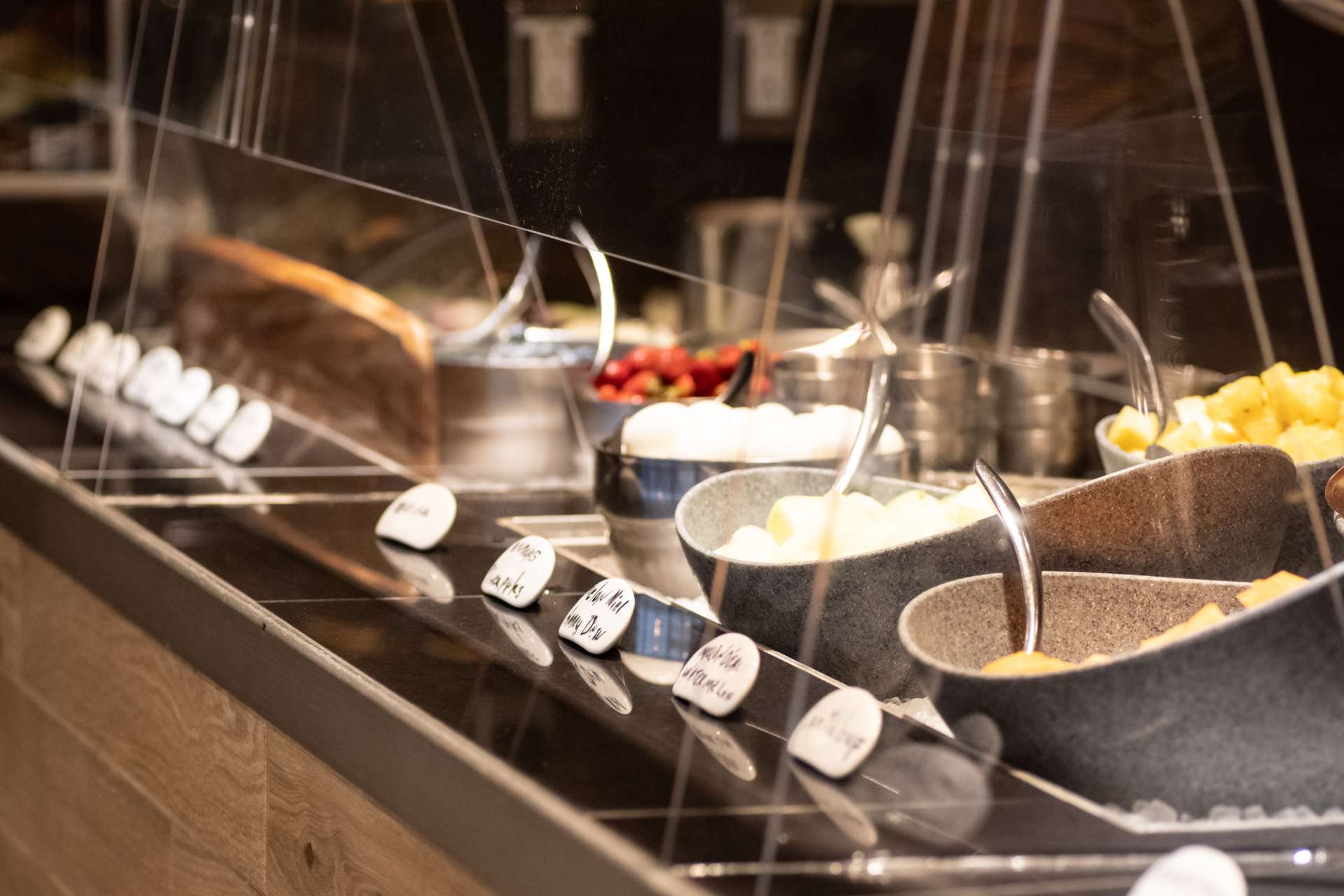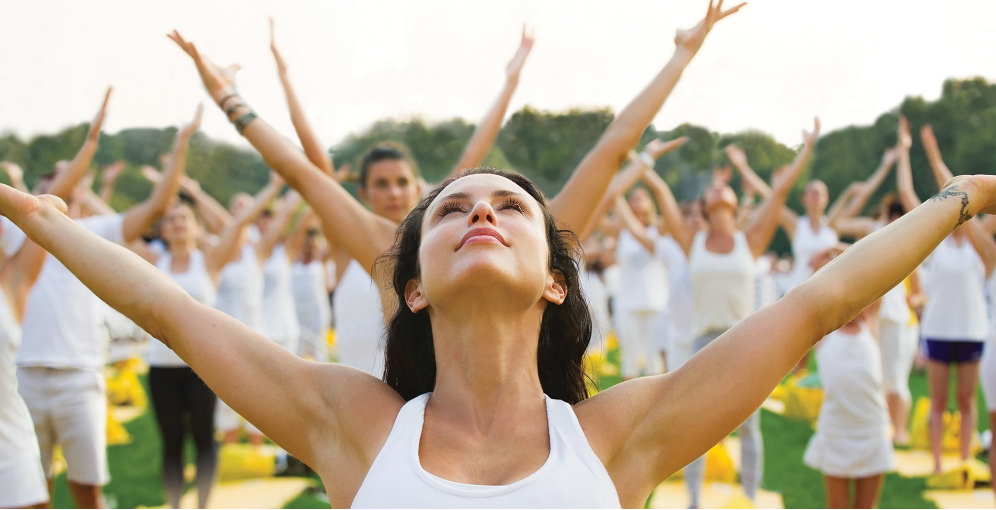 With its exceptional attributes, the Laurentians allows us to offer you a variety of activities in a safe environment. And at Estérel Resort, we can organize any team building or relaxation activity that will meet the standards in effect.
Our sales team is always present and ready to plan your next event with you. We are confident that together we will find customized solutions that will allow you to meet and build your business.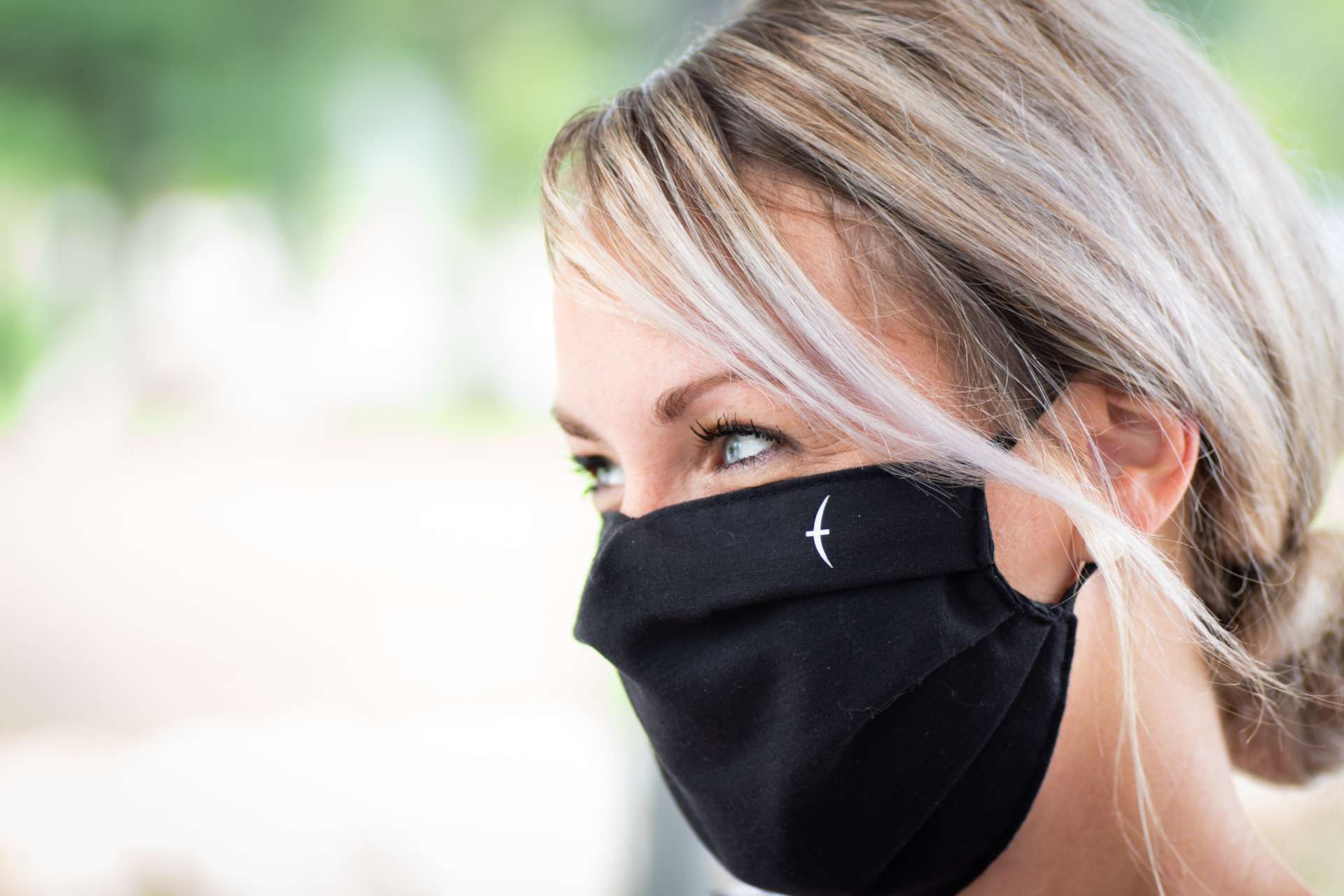 We would like to thank you for your welcome at our meeting last July. People felt safe with your new measures related to COVID-19. The microphones on the tables facilitated the exchanges between the participants despite the 2 meters distance and the view of the Fridolin room is spectacular. The comfort of the suites and the balconies were particularly appreciated and the gastronomic offer is always there. It is a pleasure to work with a team as professional and dedicated as yours. We thank you for contributing to the success of our events.