At Estérel Resort, if there's one thing we have in store for you, it's space. Space to run, walk, hike, cycle and socially distance.
All this, plus the comfort of your suite — your private living space — the perfect refuge to get away from the city and be alone with your loved ones.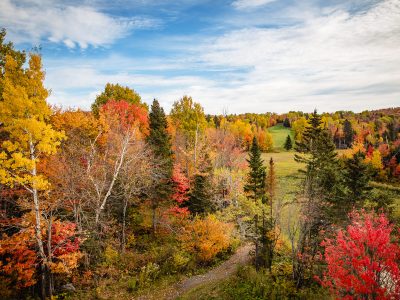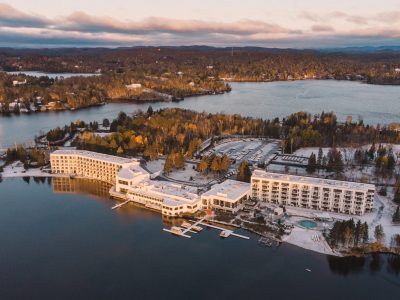 View this post on Instagram
Nearby Parc Estérel offers 10.8 km of easy to intermediate hiking trails in the majestic Laurentian landscape. Maintained by the town of Estérel, the trails are accessible via Avenue d'Anvers, at the intersection with Chemin Dupuis. The best part? It's completely free.
What better way to get away from it all than in the great outdoors, in the middle of the Laurentian forest?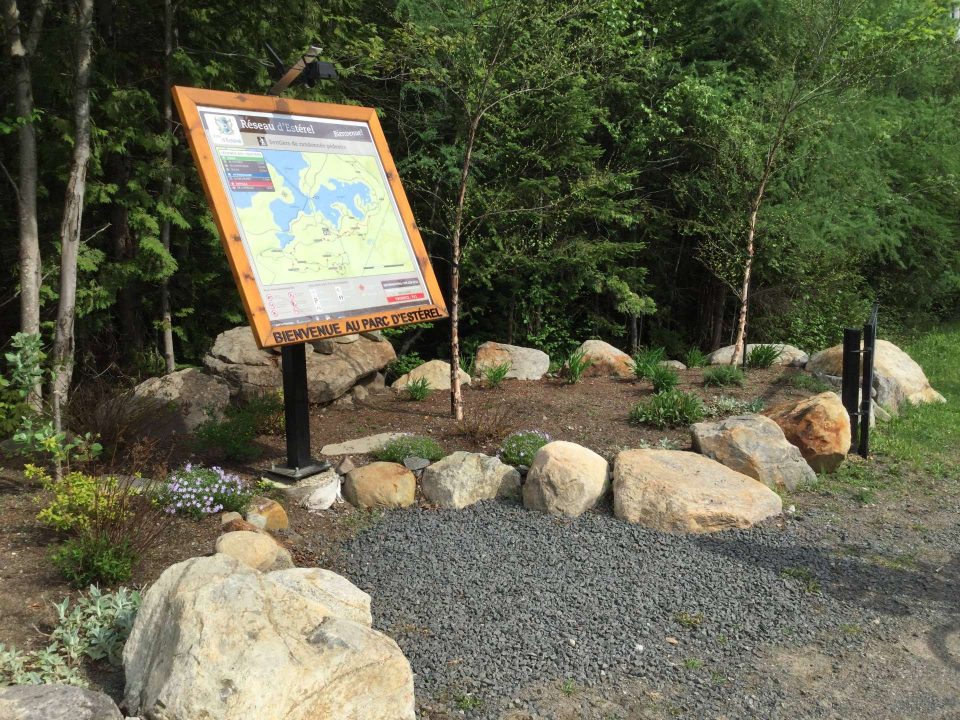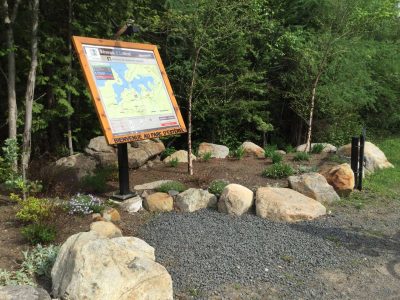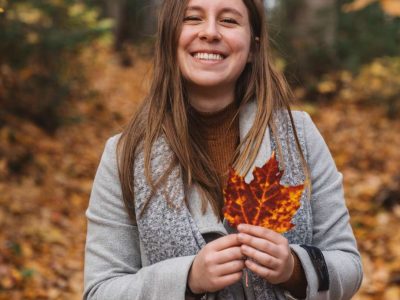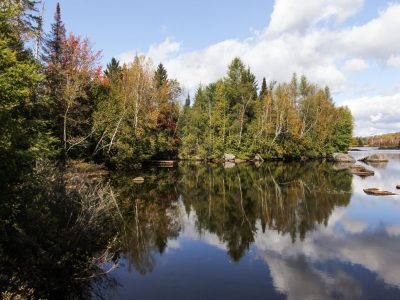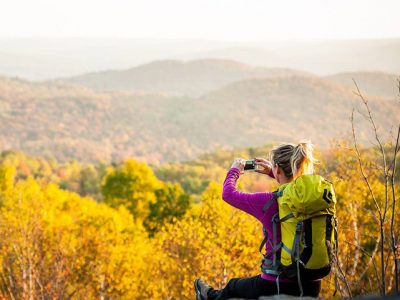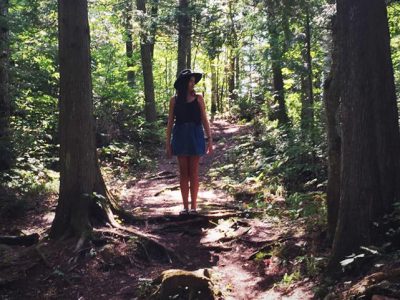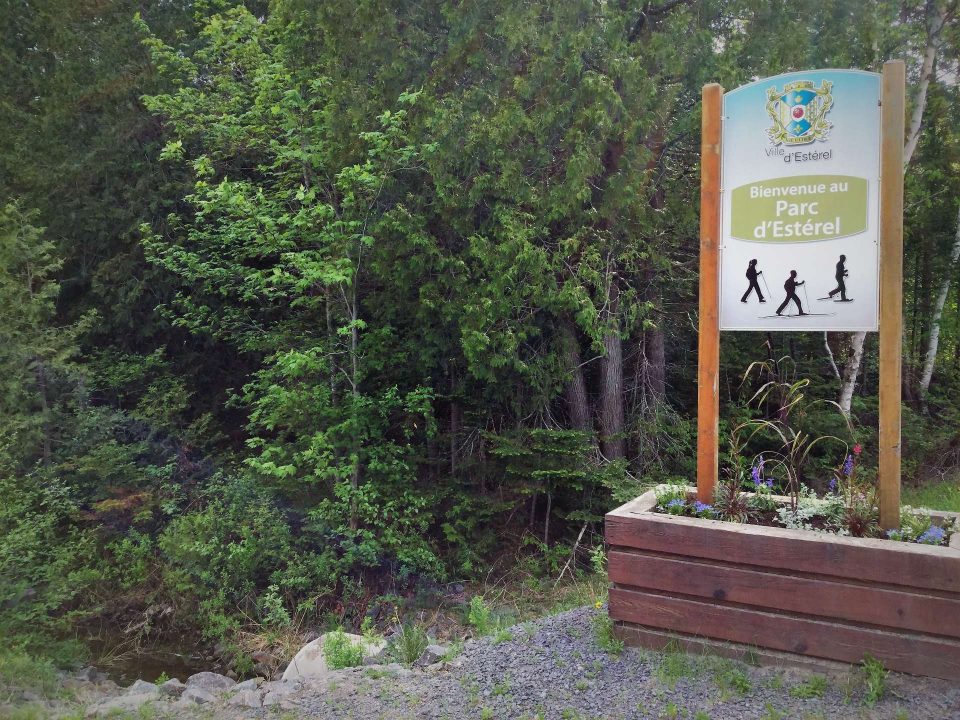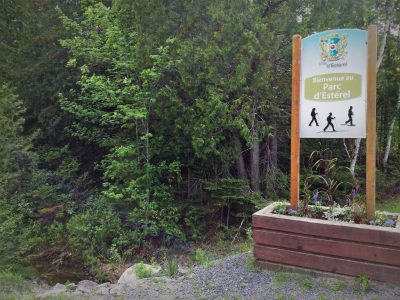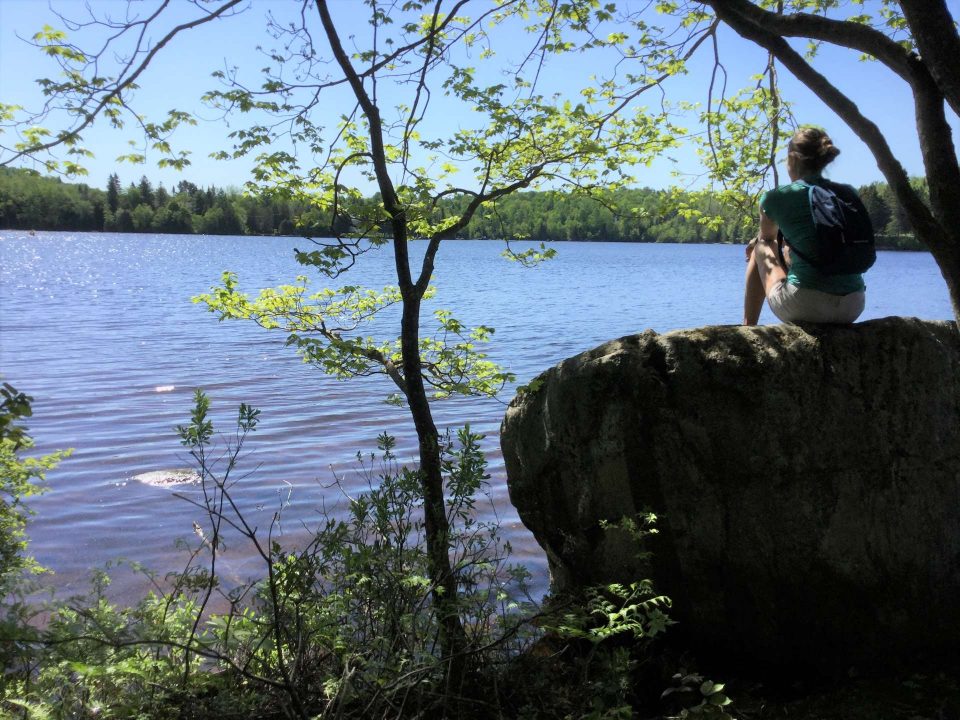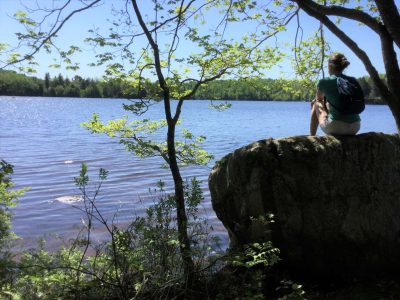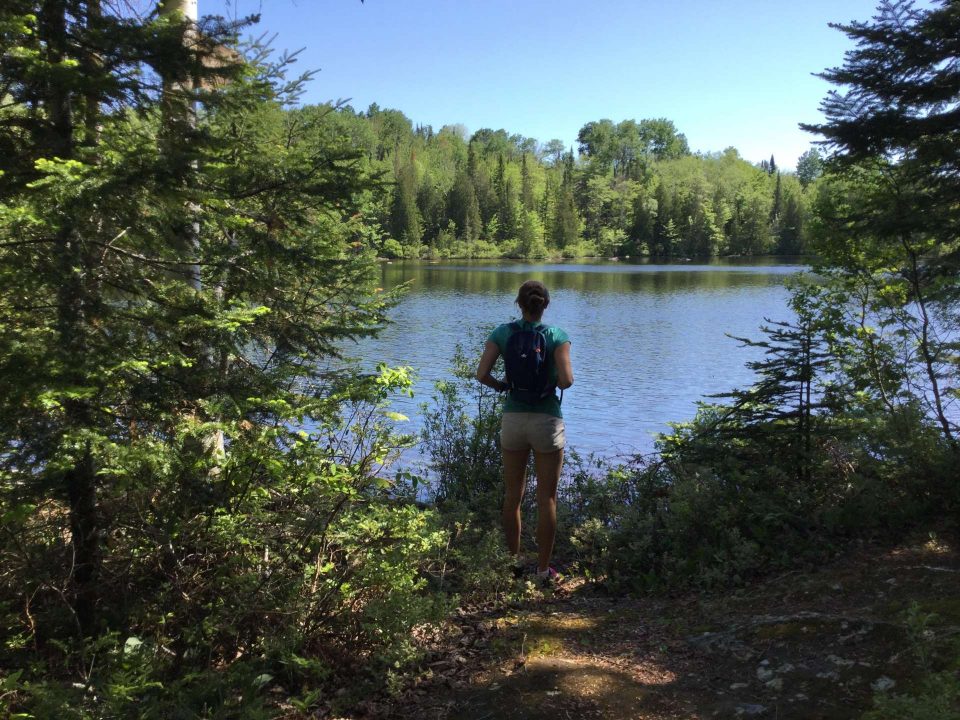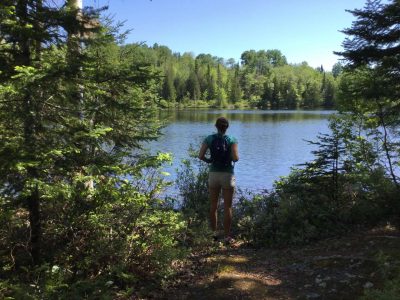 Cycling, walking and running
Estérel Resort is just a 10 minute drive from Le P'tit Train du Nord, linear park, a world-famous outdoor destination. This cycling route covers more than 232 km through the Laurentians.
Near Estérel, you can also explore Les Raidillons, a 28 km loop for the most advanced cyclists! For cycling and walking enthusiasts, there are also two easier loops departing from the hotel (5 km and 10 km).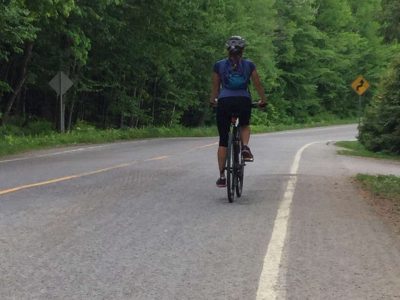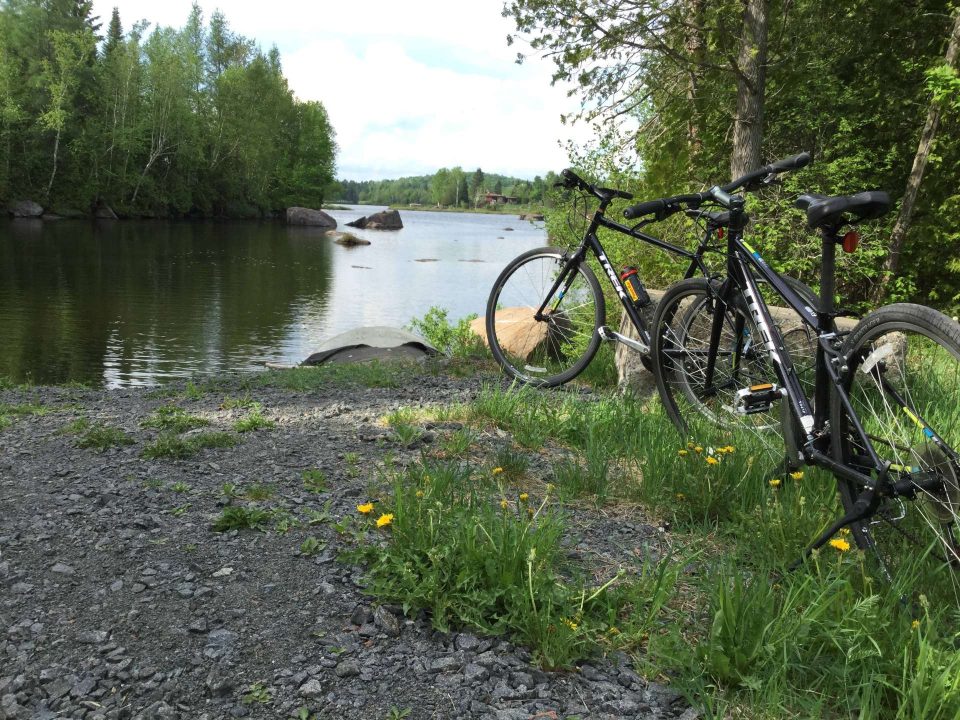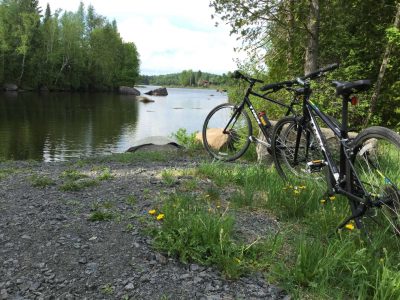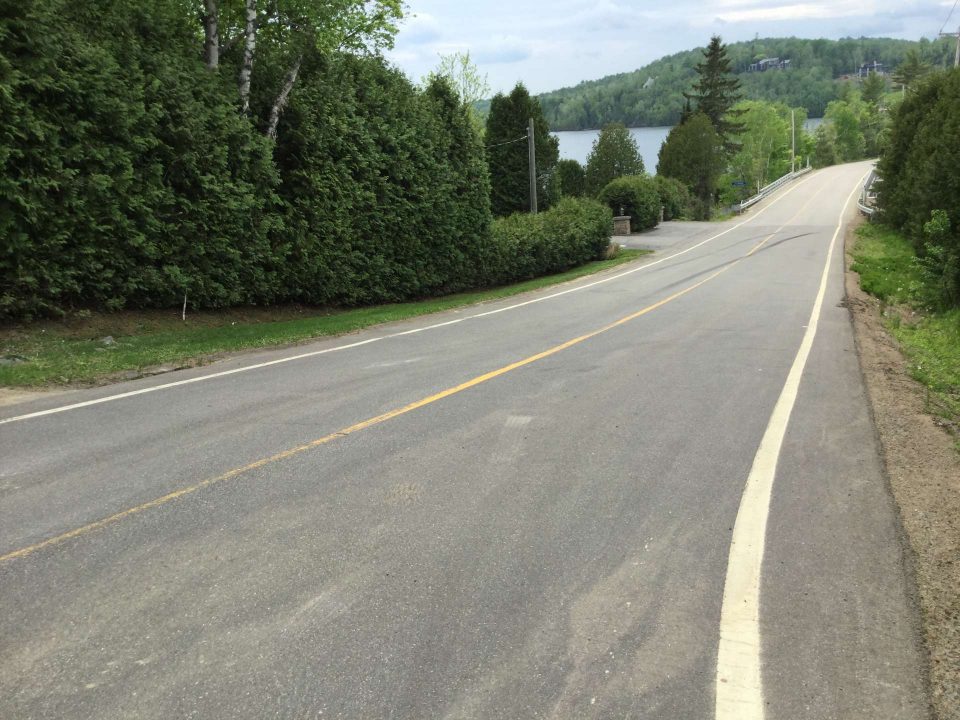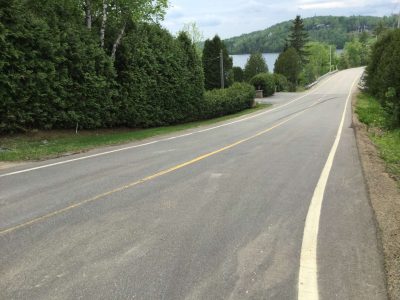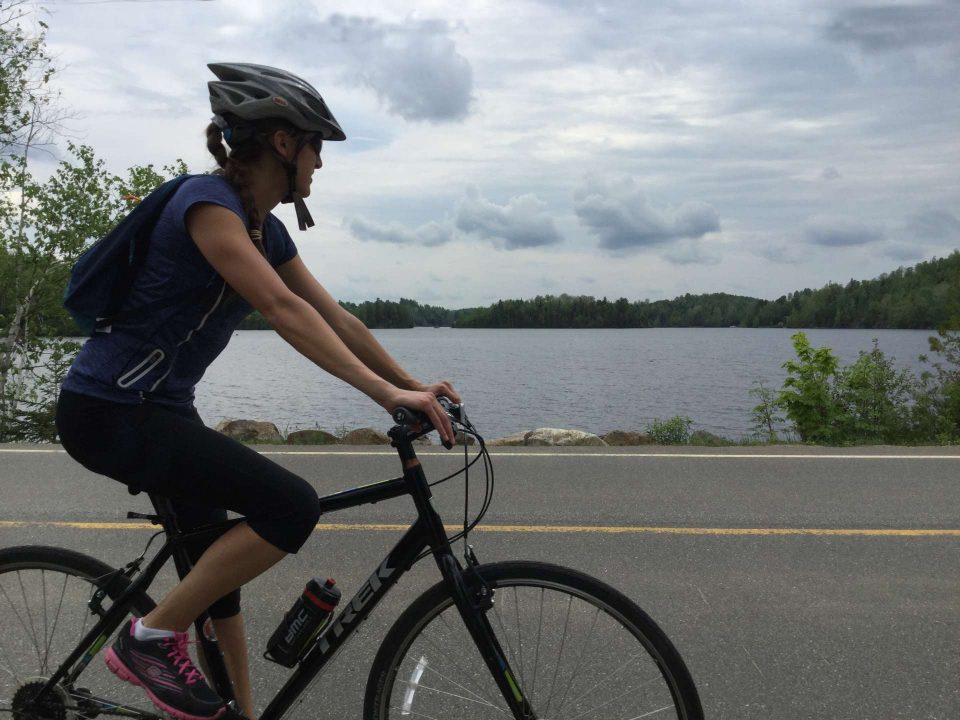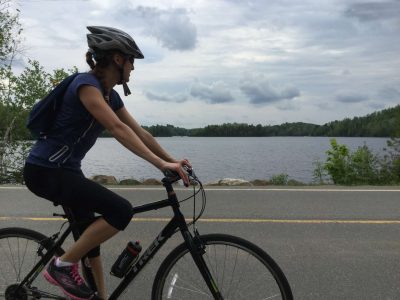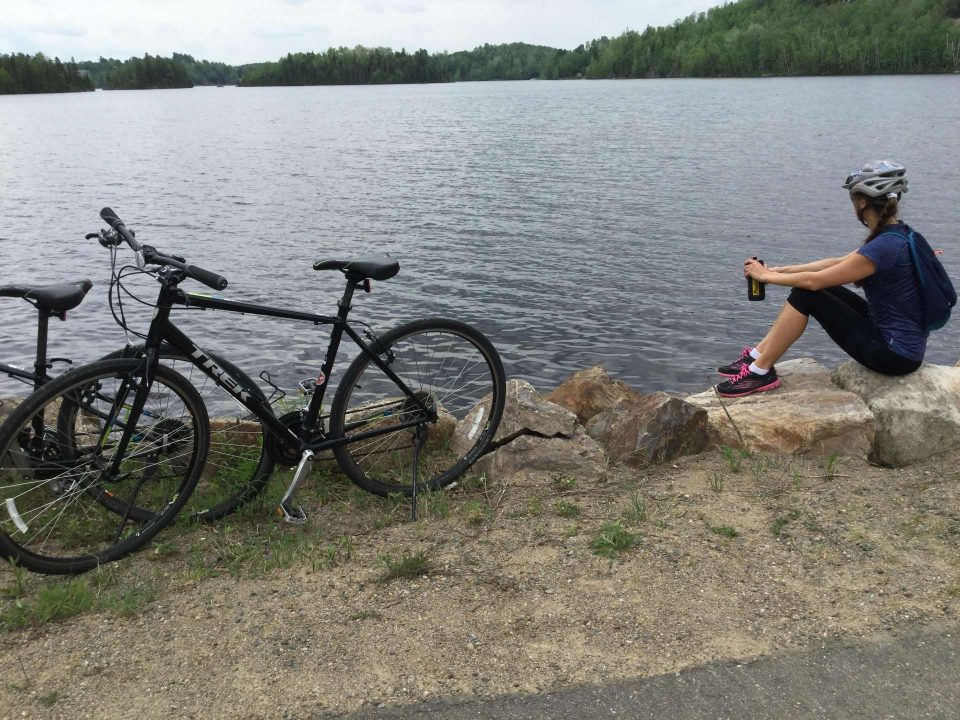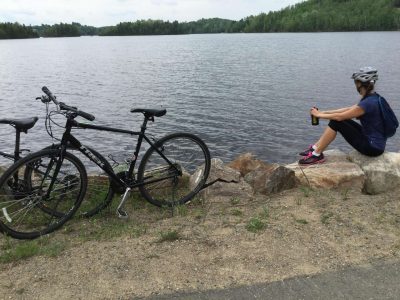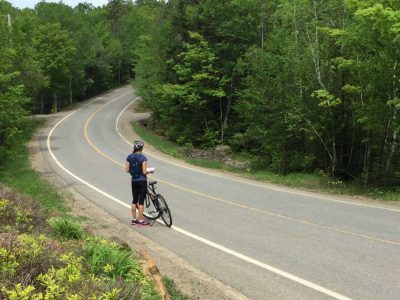 Living the good life in your suite
Estérel Resort is the coziest place to be confined with your partner. Curl up by the fire and unwind with a view of Lake Dupuis.
And what better way to relax than with a nice warm bath. Suites have a large bathtub, sometimes with an outside view, or a private hot tub on the balcony. Add a good bottle of wine and ta-da, a simple bath turns into a romantic escape!
All our suites are equipped with a television, kitchenette, fireplace and high-speed Wi-Fi.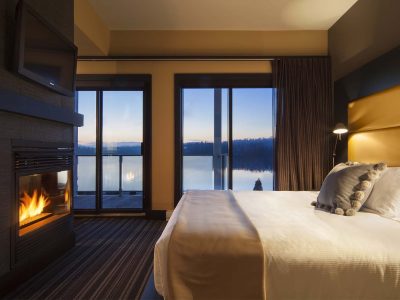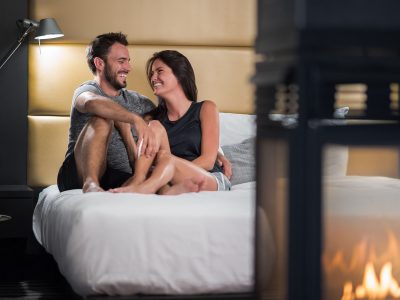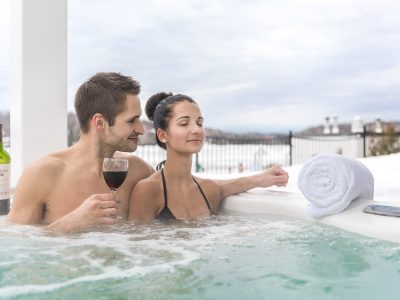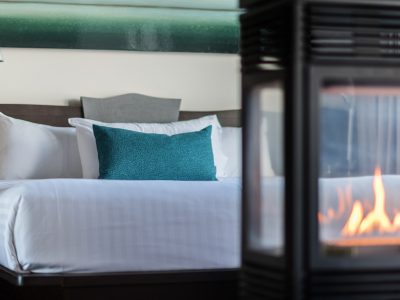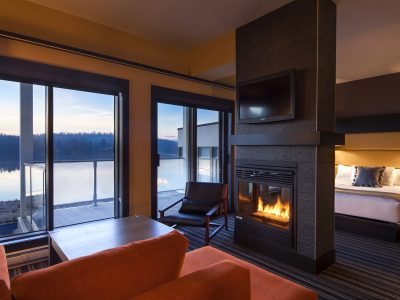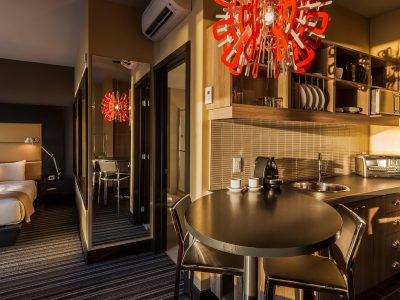 Take advantage of room service
The restaurants are closed? Or you just prefer to share a meal in the comfort of your suite? No problem. Estérel Resort offers a wide selection of dishes delivered to your room, including delicious platters to share. Bon appétit!