You are passionate about wine? Would you like to discuss oenology in good company, while enjoying the presence of leading experts in the field? Are you still looking for an activity to do during your stay at Estérel Resort?
Once a month, we invite you to discover exceptional wines at the Bistro à Champlain wine cellar! For the occasion, we receive winemakers, renowned sommeliers and other experts who will present products according to a pre-planned theme, all accompanied by wine pairing dishes.
Miner - Family Winery
Wine Event, May 20, 2022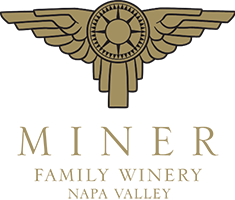 In the early 1990's, Dave Miner became president of Oakville Ranch Vineyards, then owned by his uncle Robert Miner.
In 1996, the name was changed to The Miner Family Winery, following Dave's marriage to his wife Emily. This California winery is now known for its excellent wines in the Bordeaux, Burgundy and Rhone styles, all from a variety of grape varieties.
Book now!
Villa Poggio Salvi
Wine Event, June 17, 2022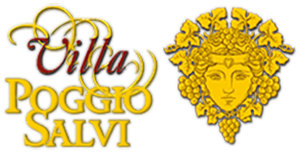 The Italian vineyard  Villa Poggio Salvi  is known for its traditional wines made with modern methods, which emphasize the know-how of the craftsmen and the respect of the intrinsic qualities of each variety.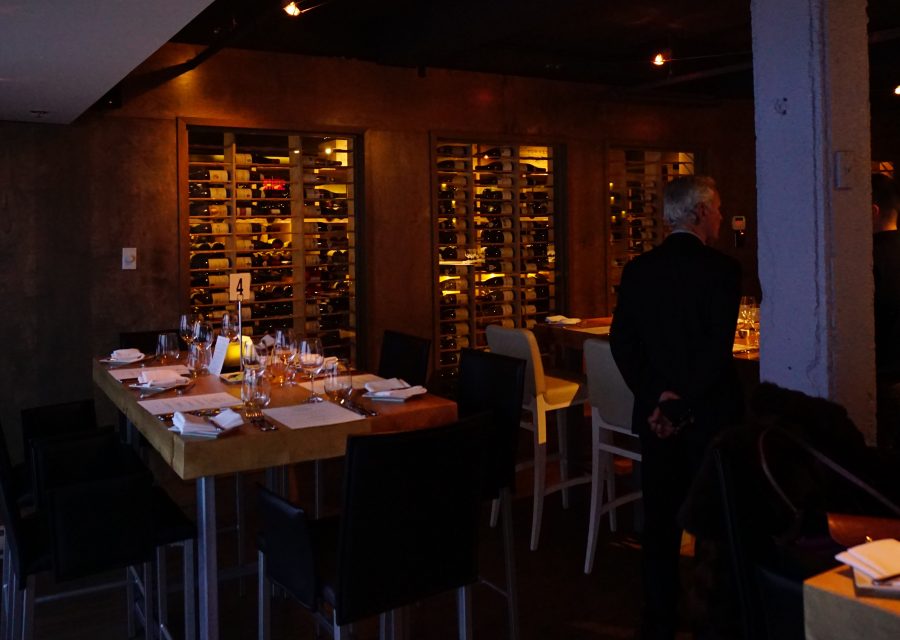 What's new? Wine news and special events: be the first to know about the activities of the Bistro à Champlain's wine cellar by subscribing to our wine newsletter.
Susbscribe to the newsletter