You are passionate about wine? Would you like to discuss oenology in good company, while enjoying the presence of leading experts in the field? Are you still looking for an activity to do during your stay at Estérel Resort?
Once a month, we invite you to discover exceptional wines at the Bistro à Champlain wine cellar! For the occasion, we receive winemakers, renowned sommeliers and other experts who will present products according to a pre-planned theme, all accompanied by wine pairing dishes.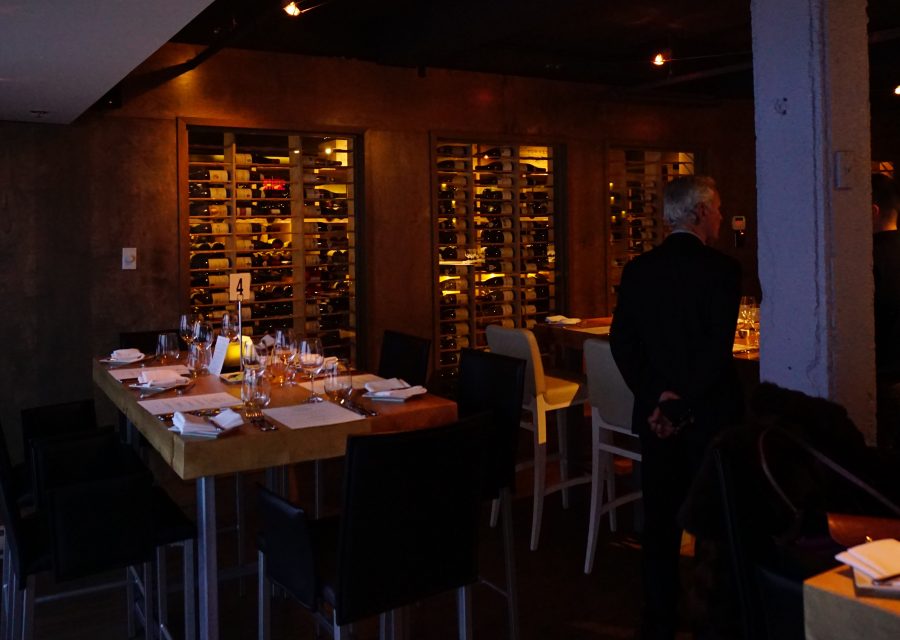 Our next event…
The date of the next event is not yet confirmed! Sign up for the wine event newsletter to stay informed in real time.
Friday March 29, 2019
Domaine Nudant - Grands vins de Bourgogne
Join us on Friday, March 29, for an evening of wine discoveries with Guillaume Nudant, winemaker at Domaine Nudant.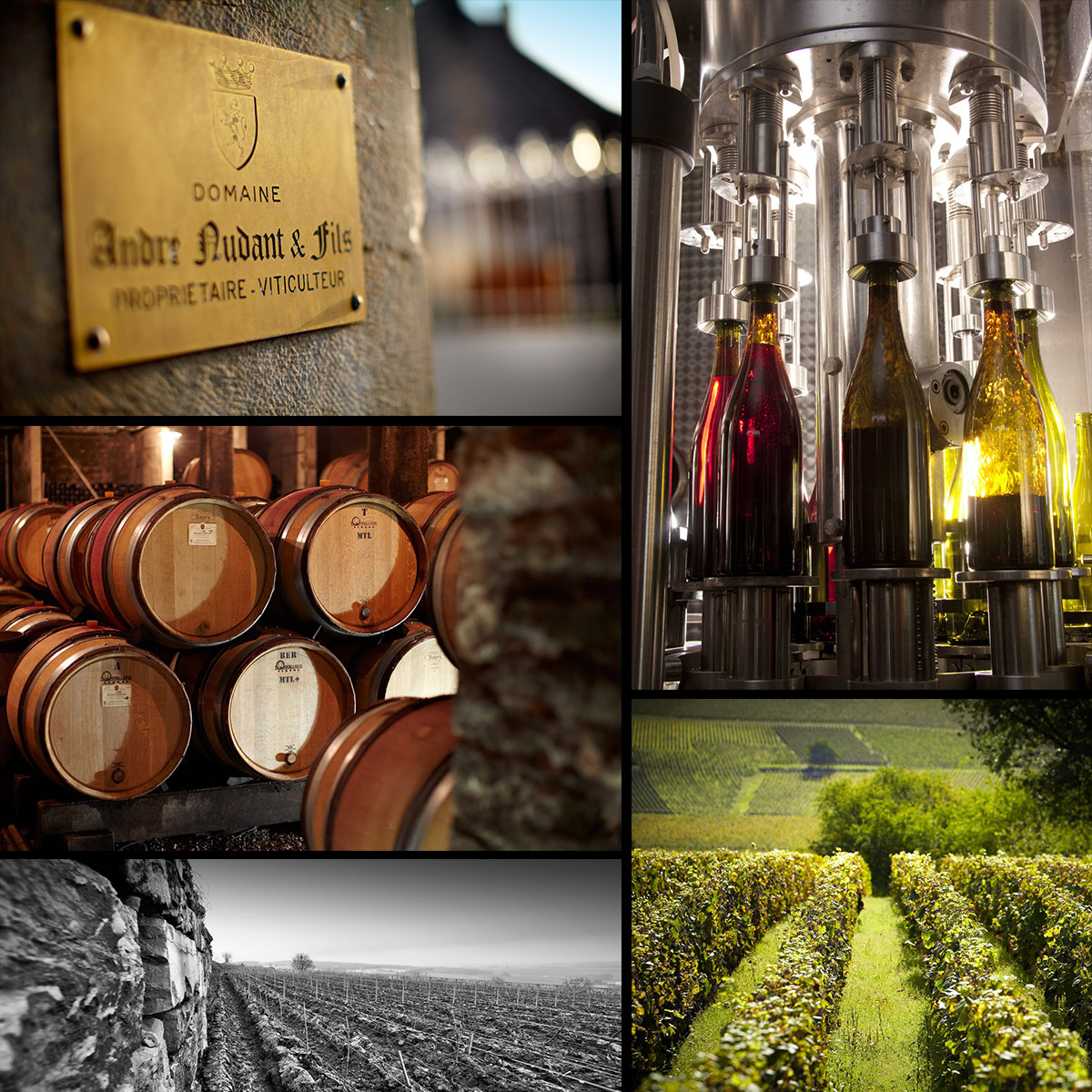 ON THE MENU
Tasting of six NUDANT products and a menu specially designed to accompany them
France, Bourgogne, Hautes-Côtes-de-Nuits (blanc) 2017
—
France, Bourgogne, Côte de Beaune, Puligny-Montrachet, Les Charmes, 2016
—
France, Bourgogne, Côte de Beaune, Ladoix Village, 2017
VS
France, Bourgogne, Côte de Beaune, Ladoix 1er Cru, La Corvée, 2015
—
France, Bourgogne, Côte de Beaune, Aloxe-Corton, Clos de la Boulotte, 2016
—
France, Bourgogne, Côte de Nuits, Echezeaux Grand Cru, 2015
Memories of our last wine events
A select club where you can benefit from exclusive priviledges, from discounts on wine bottle purchases to invitations to our wine events.
Les amis du Bistro à Champlain get :
6 free Queylus wine tastings (Value of $102)
5 % off any wine à la carte
10 % off on digestives and dessert wines
20 % on our wine events, in addition being able to book your place before everyone else
50 % off cellar rentals, including a sommelier's service to guide you in your bottle choices
Gift box
99 $ for life
For more information : 1 888 378-3735 ext.6038 or vinicole@Esterel.com.
Become a member
What's new? Wine news and special events: be the first to know about the activities of the Bistro à Champlain's wine cellar by subscribing to our wine newsletter.
Susbscribe to the newsletter